MARITIME ENVIRONMENTAL ENGINEERINGS SERVICES
SHIPPING AGENCY 
MARITIME ENVIRONMENTAL ENGINEERINGS SERVICES | SHIPPING AGENCY
MARITIME ENVIRONMENTAL ENGINEERINGS SERVICES
Founded in 1987, Poliservizi took over the Ali & Sons shipping and brokerage agency, established in 1834. The company relies on a dynamic team of specialists with proven experience in various maritime sectors. The registered office is in Rome, while operational offices are in Civitavecchia and Messina (Italy) and Podgorica (Montenegro).
Poliservizi has adopted the ISO 9001:2008 Quality System and obtained the Qualification Certificate for the execution of public works for categories OG7 III – OS20A I – OS20B III BIS – OS25 IV BIS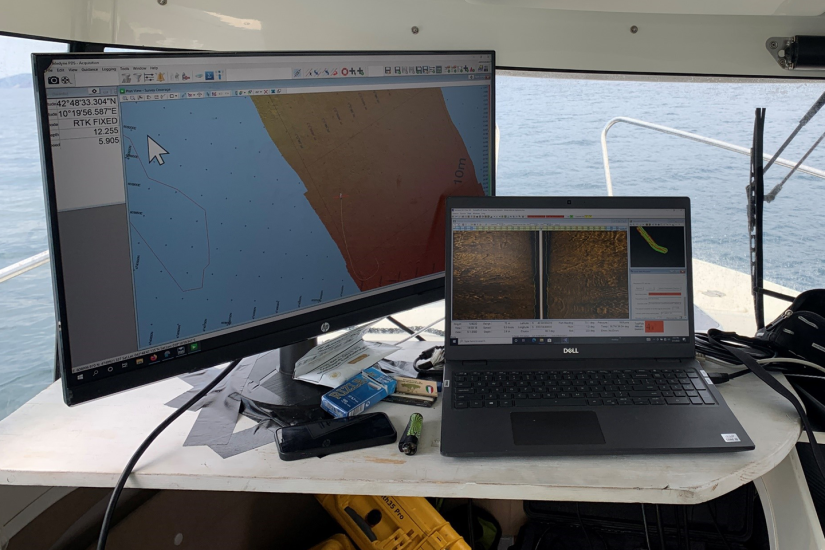 Client: Terna Obtaining authorization permits, identification of support
no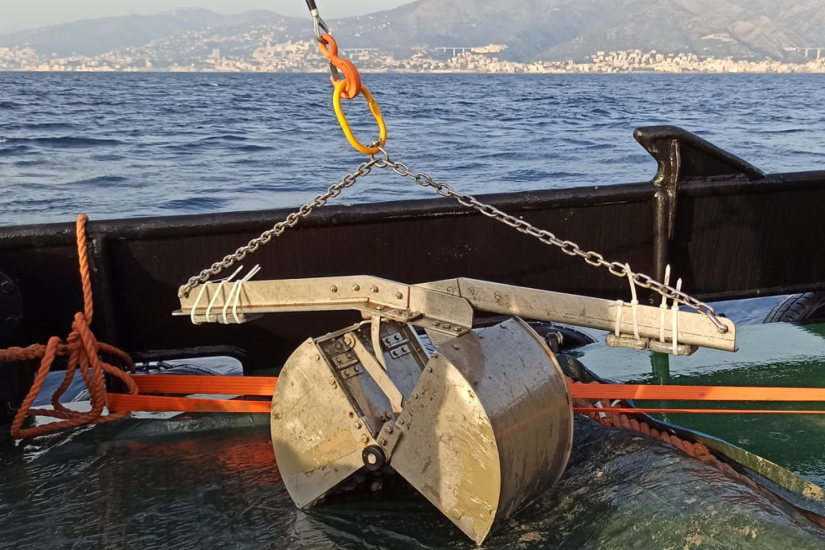 Client: Various Carrying out environmental surveys pursuant to Art. 109 of Le
no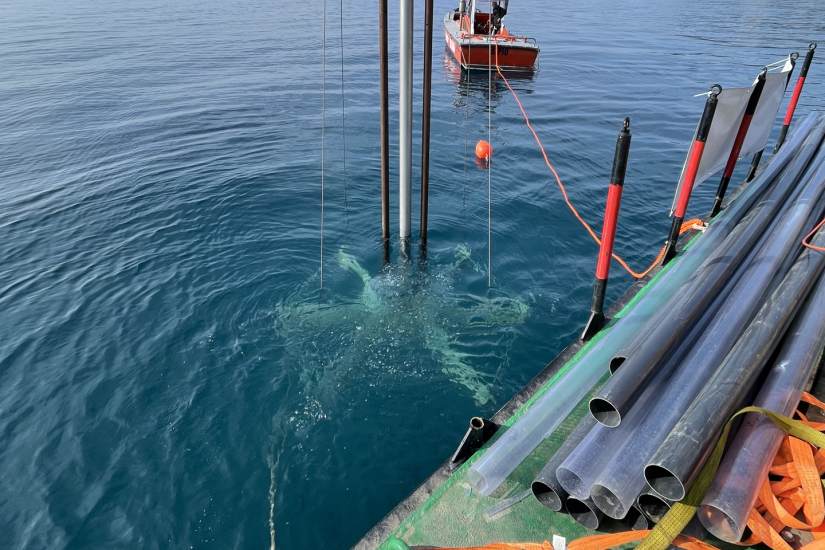 Client: Comune di Fasano Execution of a vibrocorer survey campaign for the ch
no
Over the years Poliservizi has acquired and refined valuable know-how.
Paola Bianchi
Amministratore
Daniele Verdi
Responsabile Progetti
Mattia Neri
Ufficio Stampa
OUR OFFICES
POLISERVIZI srl
Roma.
roma@poliservizi.net
Sede legale
Messina.
messina@poliservizi.net
Sede operativa
Civitavecchia.
civitavecchia@poliservizi.net
Sede operativa
Podgorica.
podgorica@poliservizi.net
Branch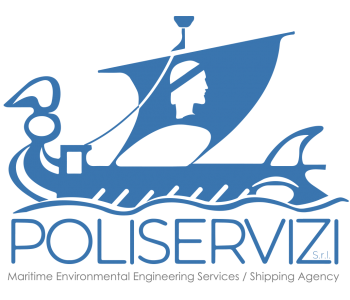 P.I. 02864720103 | R.E.A. di Roma 708952 | Cap. Soc. € 98.800,00 i.v. | PEC: poliservizi@legalmail.it